Hi all, a couple of friends of mine have started producing these cool barbecues and I was looking to see what some keen BBQ people think of the product?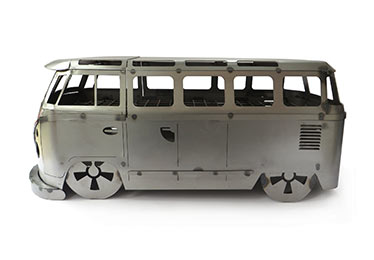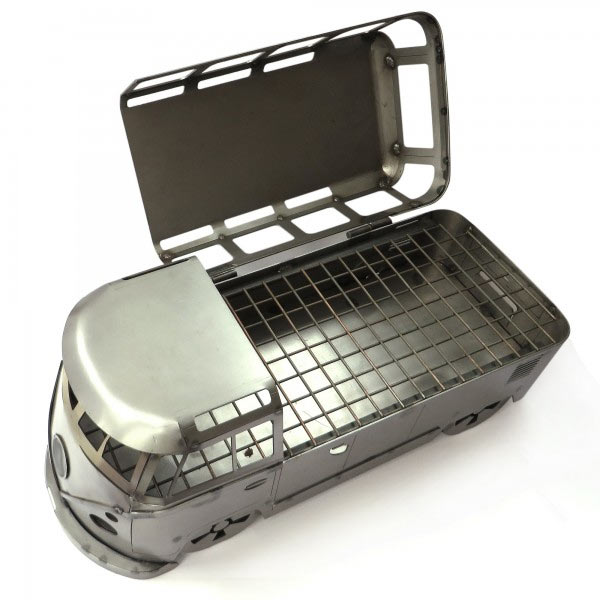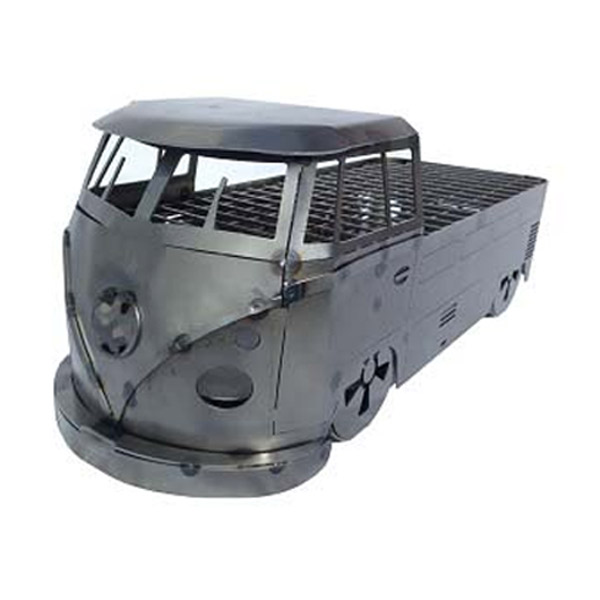 Still Raw Inside

Joined: 18 Mar 2016, 10:14
---
Almost impossible to comment old lad, need lots of info like guage of steel, cost, what differentiates these from the competition. Cheers Tiny
Rubbed and Ready

Joined: 05 Jun 2012, 14:39
Location: Portsmouth
---
Hi Tiny,

They are 2mm thick steel so pretty substantial, they come with 4 removable legs to get them up off the floor. They make the 23window version you see here with a hinged roof, the roof also slides off the hinges so you have somewhere to lay utensils etc as they are designed as a portable barbecue, and they make a pickup version with no roof. The full 23 window is retailing at £199 and the pickup £149 so not cheap as far as barbecues go but they are selling well so far due to the 'cool factor' They are available in bare metal, or clear or black stove enamel finish.
Still Raw Inside

Joined: 18 Mar 2016, 10:14
---
---
Who is online
Users browsing this forum: No registered users and 3 guests